OEM Wheels Rims Factory OEM Wheels & Tires Dealer Take Off
Dealer Take Off OEM Wheels – Factory Wheels and Tire sets for Chevy, Ford, Jeep, Dodge, Toyota and other brands of SUV, pickups and cars.  We have excellent quality like new oem wheel and tires sets.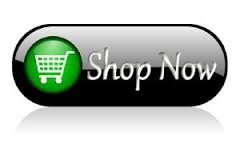 Shop our sets in our online store by clicking the link above or view selected sets we either have in stock or frequently have in stock now below.  We feature many 20 inch Chevrolet Silverado, Tahoe, Yukon, Avalanche and Suburban wheels and tires including true LTZ chrome, LTZ polish style and High Country style wheels , Chevrolet 18 inch oem wheels and tires, 17 inch sets as well.  We also have several sets of Chevy 2500 HD wheels and tires and Denali sets available.
We stock over 30 sets of Jeep Wrangler wheels and tires including Wrangler Sport Alloy, Jeep Wrangler Sahara alloy,  Sahara Chrome and Rubicon wheels, Dodge Ram 1500, Ram 2500 and 3500 Dually sets as well as Ford F150, F250 and F350 Dually wheels and tires.
We currently have Chevrolet Camaro wheels and tires, Impala and Malibu sets, Chevy Canyon and Colorado 17 inch sets as well.
IF YOU DON'T SEE WHAT YOU WANT CALL US, WE HAVE MANY IN STOCK THAT DON'T MAKE THE WEBSITE.
If you are looking for aftermarket wheels, lifts, nerf bars, tires, flatbeds, please visit J & T Truck Assessories page.
Below is just a few of our sets available online, shop all by clicking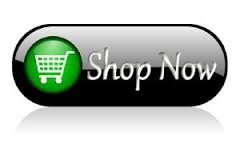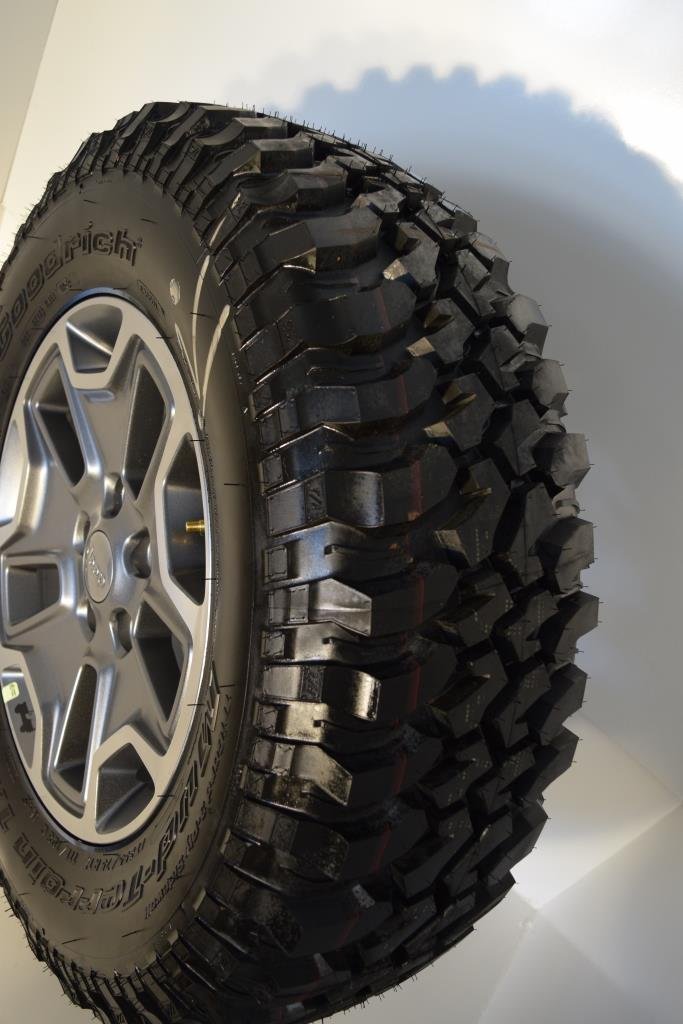 Dealer Take Off OEM Wheels Tires
We stock over 150 sets of like new quality dealer take off wheels and tire sets in stock. We have rims stalnd alone for some sets. We have some tire sets and about 20 used sets off of fleet trade ins.
You are getting true OEM, right off the dealership lot not replicas, fakes or cheap aftermarket wheels.
NEVER DO WE INCLUDE TIRE SENSORS – our inventory are true dealership take offs.
We currently are stocking many Chevrolet 18 inch factory wheels and tires that fit 1999 – 2015 Silverado, Tahoe, Suburban vehicles (two wheel drives).  Chevy 4×4 can go back to 1988 fitment..  18 inch Chevy OEM Wheels and Tires.