OEM Wheels | Factory OEM Wheels & Tires
Dealer Take Off OEM Factor Wheel and Tire sets for Chevy, Ford, Jeep, Dodge, Toyota and other brands of SUV, pickups and cars.  We have excellent quality like new wheel and tires sets.  Check out tires prices at Discount Tire, Walmart and Tirerack.com.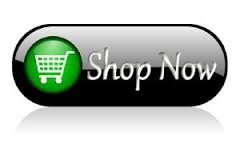 Shop our sets in our online store by clicking the link above or view selected sets we either have in stock or frequently have in stock now below.  We feature many 20 inch Chevrolet Silverado, Tahoe, Yukon, Avalanche and Suburban wheels and tires, Chevrolet 18 inch oem wheels and tires, 17 inch sets as well.  We also have several sets of Chevy 2500 HD wheels and tires and Denali sets available.
We stock over 30 sets of Jeep Wrangler wheels and tires, Dodge 1500, 2500 and 3500 Dually sets as well as Ford F150, F250 and F350 Dually wheels and tires.
We currently have Chevrolet Camaro wheels and tires, Impala and Malibu sets, Chevy Canyon and Colorado 17 inch sets as well.
IF YOU DON'T SEE WHAT YOU WANT CALL US, WE HAVE MANY IN STOCK THAT DON'T MAKE THE WEBSITE.
Below is just a few of our sets available online, shop all by clicking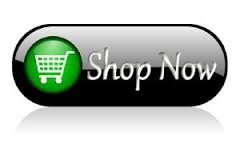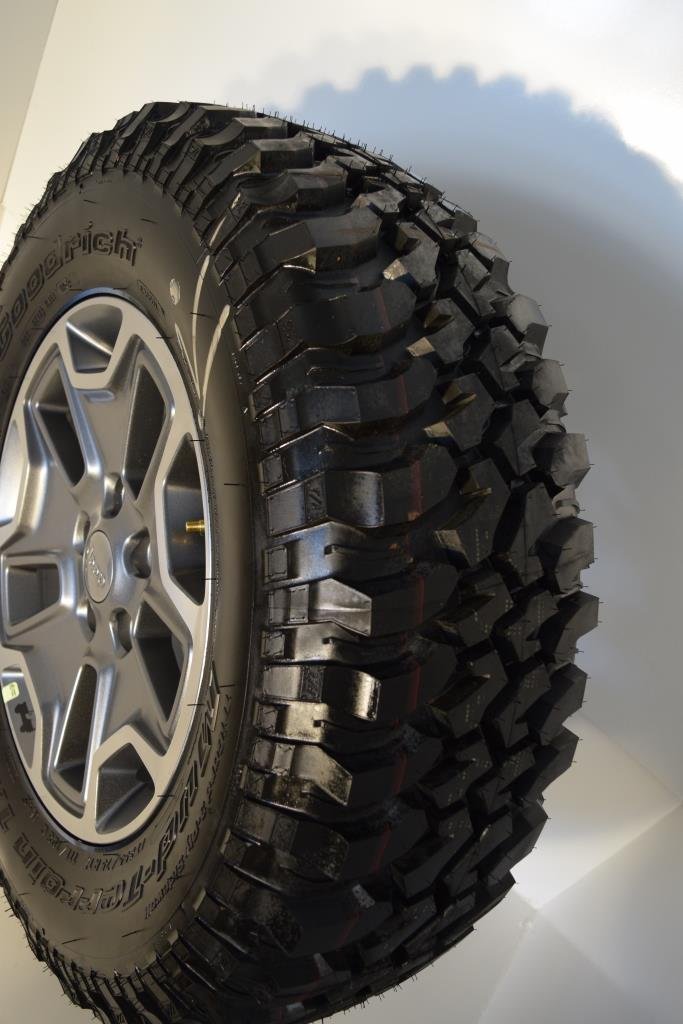 We stock over 200 sets of like new quality dealer take off wheels and tire sets, rims alone, some tire sets and about 20 used sets off of fleet trade ins.  You are getting true OEM, right off the dealership lot not replicas, fakes or cheap aftermarket wheels.
NEVER DO WE INCLUDE TIRE SENSORS – our inventory are true dealership take offs.
We currently are stocking many Chevrolet 18 inch factory wheels and tires that fit 1999 – 2015 Silverado, Tahoe, Suburban vehicles (two wheel drives) and some 4×4.  18 inch Chevy OEM Wheels and Tires.
About Steven Goss
Steven Goss Wheels and Tires began selling to the general public after initially selling to car dealerships, body shops and insurance companies.  Before starting this take off factory wheel and tires business, Steven Goss was an insurance agency owner and agent for 21 years beginning first with an Allstate agency in Norman and Oklahoma City, Oklahoma in 1995.  Steven started his first independent insurance agency in Oklahoma in 1998, Lawton Oklahoma in 1999 and Frisco Texas in 2006.  Steven sold over 30,000 home and auto insurance policies and over 1000 commercial insurance policies until selling his last agency in 2013 to Champion Commercial Insurance Agency of Dallas Tx.
Steven only sells workplace benefits insurance for Allstate helping business owners and employees with group accident, cancer, disablity type policies in Oklahoma and Texas.