We are currently liquidating all of our remaining wheels and tire stocks, wheels only, tires only, Chevy Silverado front grills, Jeep front and rear bumpers. lug nuts and center cap inventory.  What we have available is being added to the website daily including some used sets we still have in stock.
If we don't have them shown in the SHOP area, we do not have them and won't be getting anymore as of October 1, 2016.
Shop Now
OEM Wheels Factory Rims – Dealer Take Off
Dealer Take Off OEM Wheels – Factory Wheels and Tires.  We currently have Chevrolet, GMC, Ford, Jeep, Dodge, Toyota, Kia, Nissan and other brands of SUV, pickups and car wheel sets in stock.  We have excellent quality like new genuine factory wheel and tires sets.
Most of our stock in the warehouse is available for purchase online.  NO SENSORS, NO LUGS INCLUDED.  FREE SHIPPING is included to the lower 48 contiguous states.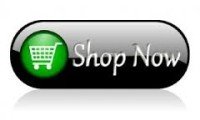 Shop OEM Factory Wheels In Stock By Brand ( Click a Logo)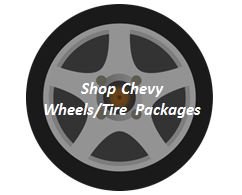 Shop Chevy Silverado Pickup, Tahoe, Suburban, Denali, Avalanche, Traverse, Trax, Impala, Malibu, Camaro, Colorado, Canyon wheels and tires in stock currently.
Shop Ford F150, Ford F250, Ford F350, Expeditions in stock now.
Shop Dodge Ram 1500, Ram 2500 and Ram 3500, Dodge Charger Challenger Wheels and Tires in stock currently.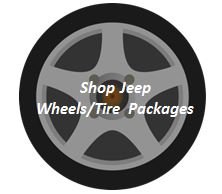 Shop Jeep Wrangler Sport, Sahara, Rubicon and Grand Cherokee wheels and tires in stock now.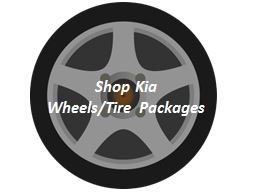 Kia Soul, Forte, Optima wheels and tire packages, wheel only in stock now.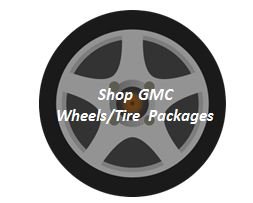 GMC Canyon, Colorado, Pickup wheels and tire packages.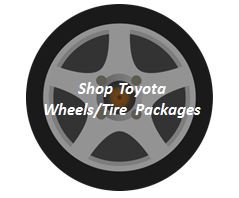 Toyota Tundra, Tacoma, J Cruiser wheels and tire packages, J Cruiser wheels only in stock now.
Nissan Maxima, Altima Wheels and Tire package in stock now.
About Steven Goss Wheels and Tires
We ship about two thirds of our inventory to individuals, car dealers and body shops across the United States, Canada, Mexico and recently Grand Cayman Island.  We buy high quality dealer take off wheels and tires from custom shops that are building lifted or lowered pickups, cars and SUV's before purchase on dealership lots.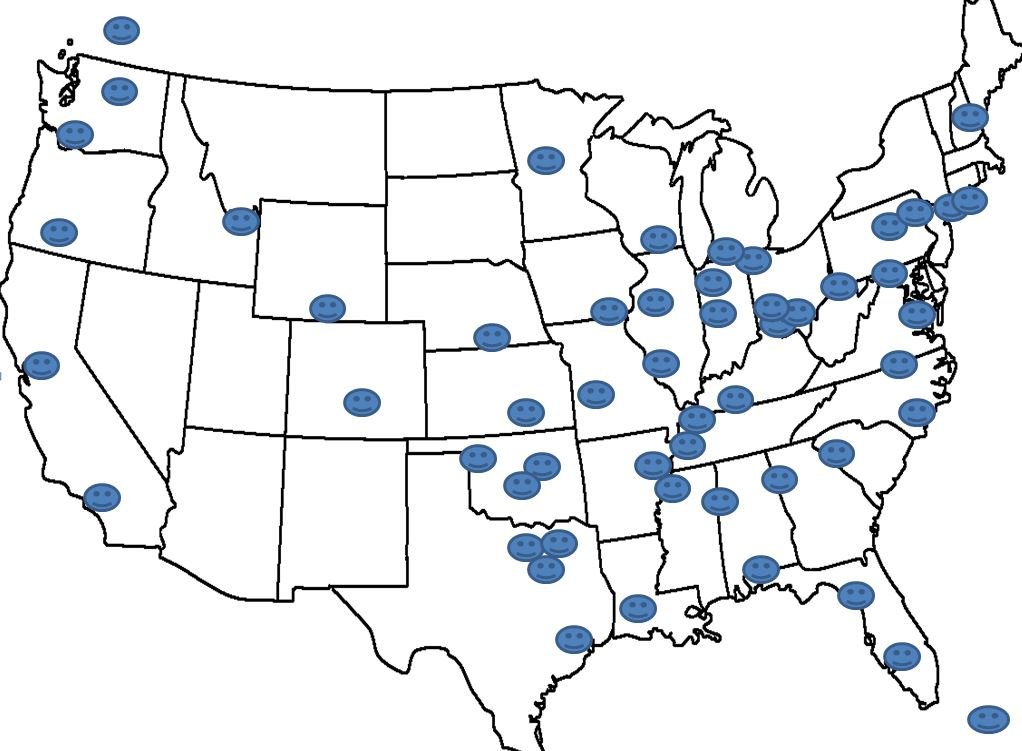 In 2015, our biggest area of customer concentration were the states of Ohio, Michigan, New York, Massachusetts and Pennsylvania for shipping customers.  We also sold a large number of sets of wheels and tires in Illinois and Iowa.  In all, we shipped over 400 sets without incident. Above are some of the locations we have been shipping to in 2015 and 2016.
Who buys dealer take off wheels and tires?
Primarily individuals that are buying a new pickup or SUV and orders or buys a new vehicle with cheaper wheels and tires.  They buy the set they want from us, usually saving thousands of dollars.  Dealerships buy from us because our prices from 50% to 75% from GM, Ford or Dodge etc.  Body shops and individuals that wreck a vehicle and need to buy a replacement wheel or spare also purchase from us.
Where are most of our customers located?
As illustrated above, our website hit counts correspond to where we are selling and shipping wheels and tires to.  The 10 largest cities by number of hits during this past month are:
Boston      4,389
New York    4,150
Dallas   3,345
Detroit   3,228
Columbus   2,288
Cincinnati  1,934
Oklahoma City  1,133
Los Angeles 988
San Francisco 844
Tulsa 565
Chevy Silverado, Tahoe, Suburban and Avalanche Wheels
FREE SHIPPING TO LOWER 48 CONTIGUOUS STATES
Genuine GM Factory OEM 17 inch, 18 inch and 20 inch six lug rims from 2000 to 2016 should fit most any Chevrolet or GMC Silverado Pickup, Tahoe, Suburban or Avalanche.  They will also fit most 4x4 Chevy six lug vehicles back to about 1988.  Just go to our Chevy Wheels information page and look through our many Chevy six lug wheels.
"As promised I am spreading the word of your great service." Julian in Grand Cayman
Helpful Wheel and Rim Websites.  Use these to find what wheels fit your vehicle and how changing tire sizes will affect your speed.
Bolt Pattern Reference Guide – find your bolt pattern, bore and stud sizes.
Tire Conversion Calculator – Use this to figure going from one tire size to another.
Hello Steven, I just wanted to drop you a line, I got the wheel/tires picked up and unpackaged at home over the weekend. They look great as expected and also wanted to say you do a wonderful job of packing them so no damage during shipping. I know that had to take a lot of time for you and just wanted to say Thanks Again for taking such care in what you do. Doug B
Feature Ford Wheels and Tires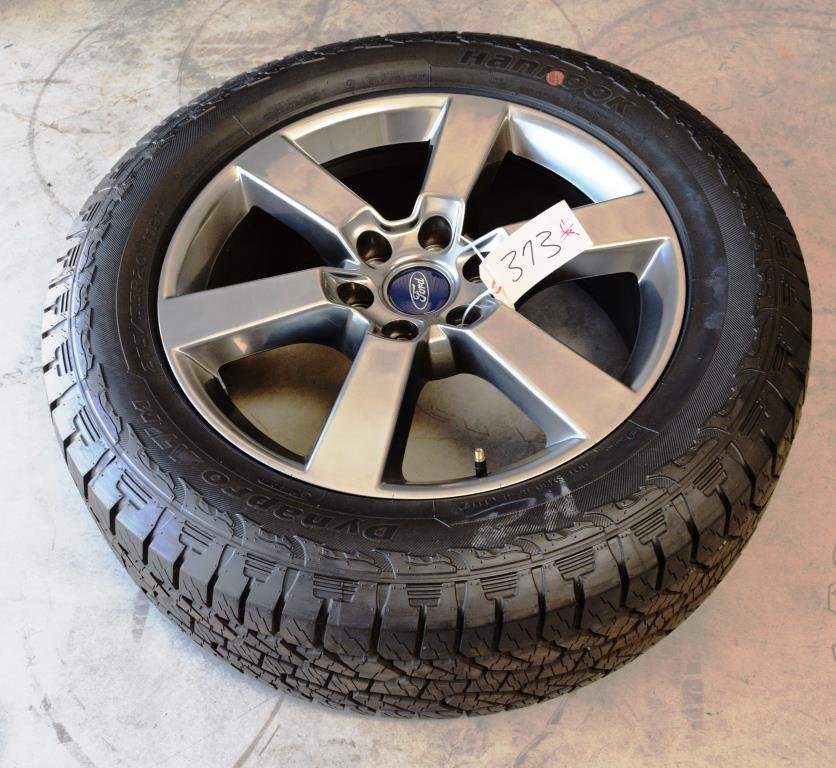 2016 Ford F150 FX4 Wheels and Tire Package.  These are Ford OEM Wheels and will fit most later model Ford F150 pickups and come with Hankook tires.