Ford Factory Wheels
Ford Factory Wheels in stock Ford 150, F250 and F350 dually pickups.  Ford Explorer and Expedition wheels and tire packages as well.  We currently stock Ford F150 FX, Ford F150 Platinum, F150 Chrome 18 inch oem wheels plus Ford F150 17 inch wheels with Michelin tires.
Ford F250 Platinum, King Ranch wheels in stock.  One last set of Ford F350 Dually King Ranch wheels and tires in stock currently.
Be sure and read our wheels, tires and accessories policies before purchasing.
Please click a link below for information and to buy a specific wheels and tire package or click the shop now button to shop all Ford wheels and tire available.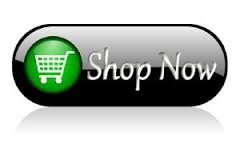 Ford F150 Wheels and Tires
Ford F250 and F350 Factory OEM Wheels and Tires
Ford F250 Platinum Wheels with Michelin AT Tires
Ford F250 Platinum fits Ford F250 2011 to 2016 models.  Currently out of stock.
Ford F250 20 Inch Chrome OEM Wheels
Ford F250 Chrome 20 inch oem wheels and tires.  Currently out of stock.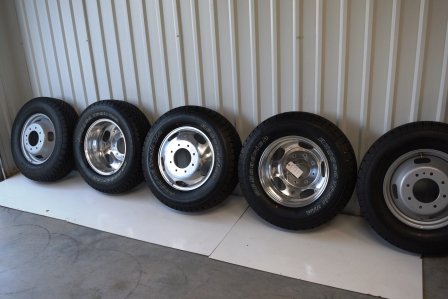 Ford F350 Dually 17 inch Aluminum Alloy Wheels with Firestone Tires